THANK YOU





KEEP AN EYE OUT IN YOUR INBOX




OUR TEAM WILL BE FOLLOWING UP SHORTLY
$10,000
Date Night with NBA Legend Shawn Kemp
$15,000
Date Night with Texans Legend Andre Johnson
$15,000
Date Night with KC Chiefs
$10,000
Date Night with ABC The Bachelor
$15,000
Date Night with HOF Viking John Randle
$15,000
Date Night with Dallas Cowboys
$10,000
Date Night with Legend Franco Harris
$15,000
$15,000
Date Night with ABC the Bachelor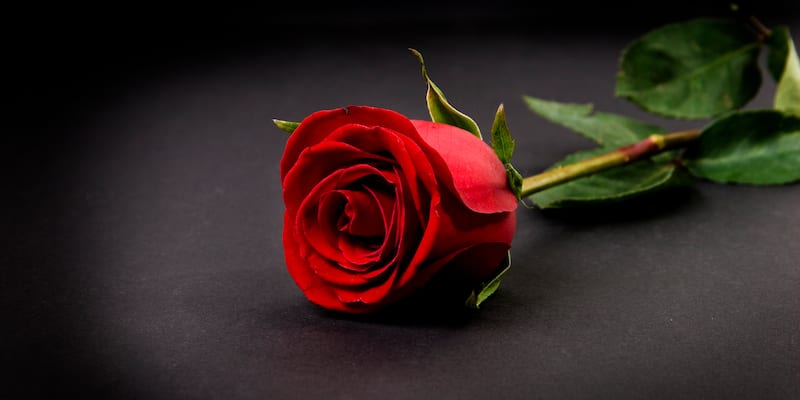 CLICK ON THE ONES YOUR'E INTERESTED IN
*PLEASE FILL OUT ALL REQUIRED FIELDS TO CONTINUE
Full Contact Information

Turnkey Logistics

Branding
2 Staff Passes

Speaking Opportunity

Target List Acquisition
PREMIUM SPONSORSHIP DISCOUNT
We understand that you're having to do more with less. C10 is helping our trusted partners keep momentum going while acknowledging the current economic climate. We have a cool line up of events and special guests for this Fall and we want to ensure you're able to participate. IT Executives are excited to join the experiences. We've rolled out our Discount Pricing for our Premium Sponsorships for the next 10 days. Check out below where we'll be and we're we can help you.
WHAT IS AN I.T EXECUTIVE DATE NIGHT?
Break bread with a selective group of 10-15 I.T Executives in a professional, yet casual setting. C10 Executive Date Night are our most intimate events for IT executives & their spouses. Attendees have the chance to develop authentic peer and partner relationships as they discuss successes and overcoming challenges. We use this as an opportunity to learn about top CIOs, CISOs, CTOs behind their title and help your team build rapport with these decision makers. You will also find Legends from professional sports teams stopping by to make these events exciting and exclusive.